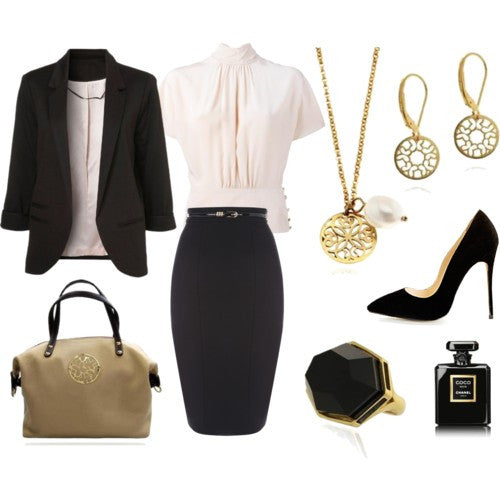 With Valentine's Day getting closer everyday, people are starting to prepare the best of their wardrobes to have a spectacular day, but if you are not sure on which combinations...
On by Team Volt Volt 0 Comments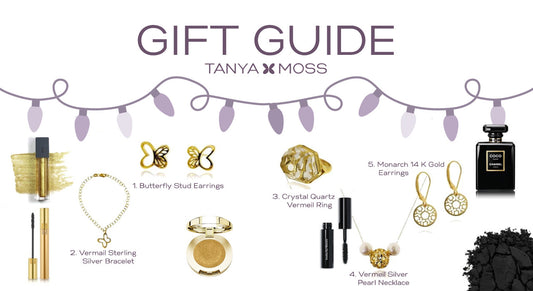 The holiday season is upon us! We've pulled together something special for every type of woman to make your gift shopping throughout December and January (don't forget 2017!) easy as pie. ...
On by Team Volt Volt 0 Comments